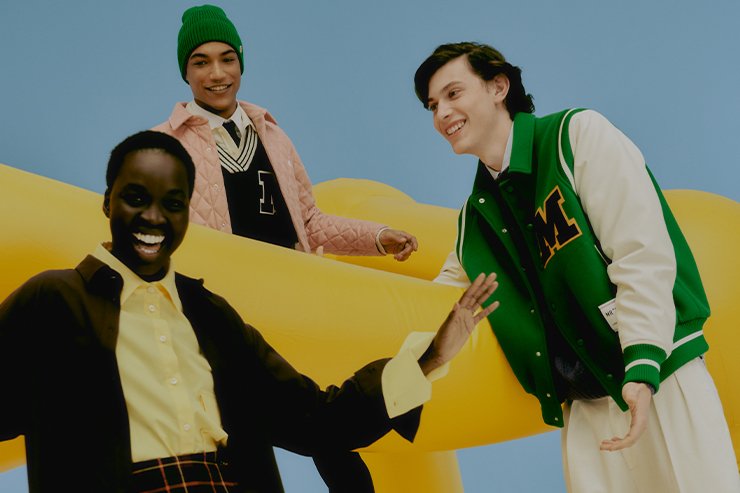 Manuel Ritz Fall Winter 21 collection embraces a new tailoring approach, blending formal menswear and fashion contamination.
From tailored to smart casual, from college to street styles, exceptionally modern everyday attires will join traditionally elegant items, adding some zest to the classic bon ton of men's wardrobe. Style plays an essential role in the dialogue between street and classic, defining the new traits of an innovative look in men's fashion: Sartorial Street.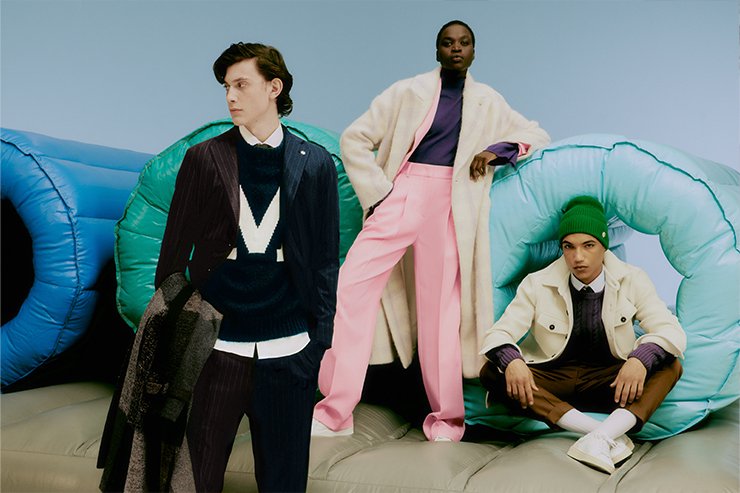 Blending traditional and street hoodie styles, are also embodied in outerwear pieces flaunting loose fits, and more. Alongside garments in oversized checked herringbone fabrics and cloths, long raglan belted coats boasting oversized volumes stand out, in patchwork fabrics that juxtapose shades of grey or camel beige and multicoloured hues, creating items that are as unlike each other as their distinguishing cuts.
Wider hems and a baggier styles for the trousers, and suits, too – soft, performing and made unique by Leo Colaciccio's new creative approach that introduces two-tone suits, in plain colours or with pinstripe or checked motifs.