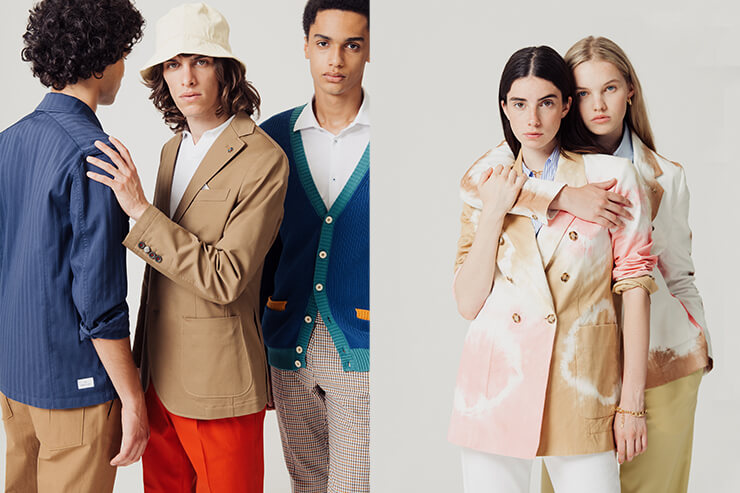 Effortless garments with fresh, urban aesthetics meet performance with elegance in vivid shades. This is quintessential Manuel Ritz style, increasingly symbolising the power of colour that emerges from the simplicity of the lines.
Sportswear items blend with outerwear to create formal hybrids. Suits, shirt jackets, printed jersey jackets, drawstring trousers, shorts and trainers all feature in the kaleidoscopic wardrobe of Spring Summer 22.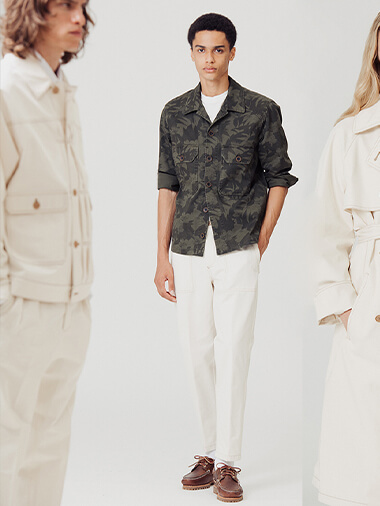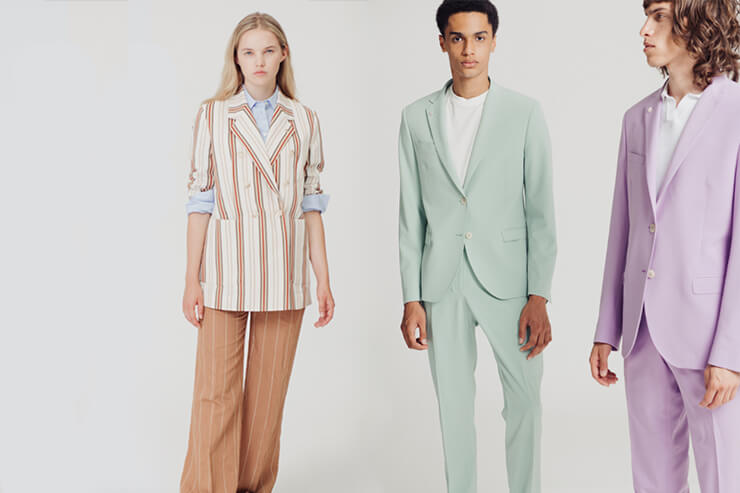 MANUEL RITZ RIRÒ is the new denim & co line by Manuel Ritz that takes its name from the unforgettable original 1970s brand. Just like a familiar scent brings to mind a fond memory, so the capsule collection recalls archival garments reworked in a contemporary key.
Embellishments use original graphics with a traditional feel, sending a message that evokes the enduring strength of timeless elements, created to last: "Everybody gets one chance to do something great"