At the same time, simultaneously, there is great trepidation and interest about this style, art and smartness icon. The whole world, in different situations, talks about Mr. Manuel Ritz.
Chapter 1
"Questions and answers"
Chapter 2
"Thief of faces"
Chapter 4
"Looking for avatar"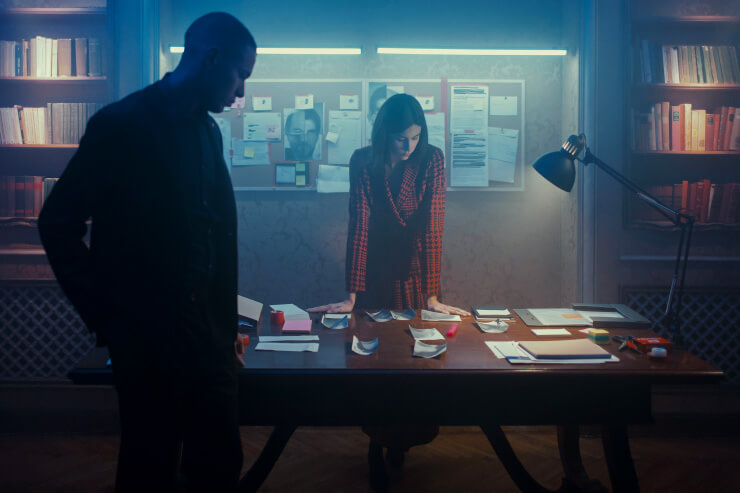 The clan is looking for some clues to build or find out this character who lives in their thought and in their attitude. Many Escape Rooms, a sort of live way out, a logic game. Will we sort out this great enigma associating them? Who is Mr. Manuel Ritz? A mascot, a thought, a way of living? An attitude? A word? Nobody knows, at the moment.